Happy Friday! We have had such a relaxing week this week at home. We are about to get B-U-S-Y but in the fun, summer-filled way (the best kind of busy). Today I am linked up with Narci, Andrea and Erika and sharing my favorites from the week.
My FAVORITE way to enjoy a HOT afternoon is homemade iced coffee and Nashville or Hart of Dixie.

The kids and I went to the summer matinee movies this week and they were showing a FAVORITE from my childhood…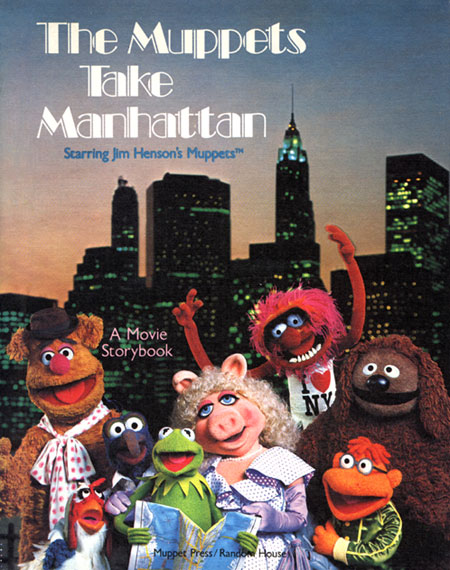 4th of July is always a FAVORITE, but so is setting off our own fireworks.

This is a picture taken by a local photographer of our local firework show which is a FAVORITE.
Another FAVORITE from the week has been our busy garden. Things are starting to come on and we have picked at least 2 or 3 early girl tomatoes each day!
Brandon and I had a FAVORITE kind of date night this week. We stayed at home, ordered pizza and binge watched Friends on Netflix…perfection!
I hope you have had a great week and hope your weekend is even better! Happy Friday friends!
-Jenna