Happy Friday! What a week and now weekend. I was supposed to be at a training tonight and all day tomorrow but it was canceled due to weather (snow and ice). Which is a little bit of a welcome because this week I have been trying to catch a cold and my bed, blanket, Netflix, and big mug of tea is calling my name tonight. Now, on with my favorites…
ONE
Our PTO gifted each teacher $500 for our classrooms. I LOVE all of the support our PTO and community give us.
TWO
Our cafeteria is having a poster contest for the Super Bowl this week and Maddi made her poster. For the record, we are Seahawk fans in this house and I am only watching the Super Bowl for the commercials this year.
THREE
Last spring I bought a Fitbit Hr and LOVED it. However, after a couple of months of wear it would not stay connected to the charger and the band started separating from the display face. I called their customer service and they shipped me a new one for free. Fitbit was so great to work with. I use mine for everything, steps, tracking workouts, tracking water, tracking calories, tracking sleep…everything fitness related. I am so happy to have this back on my wrist!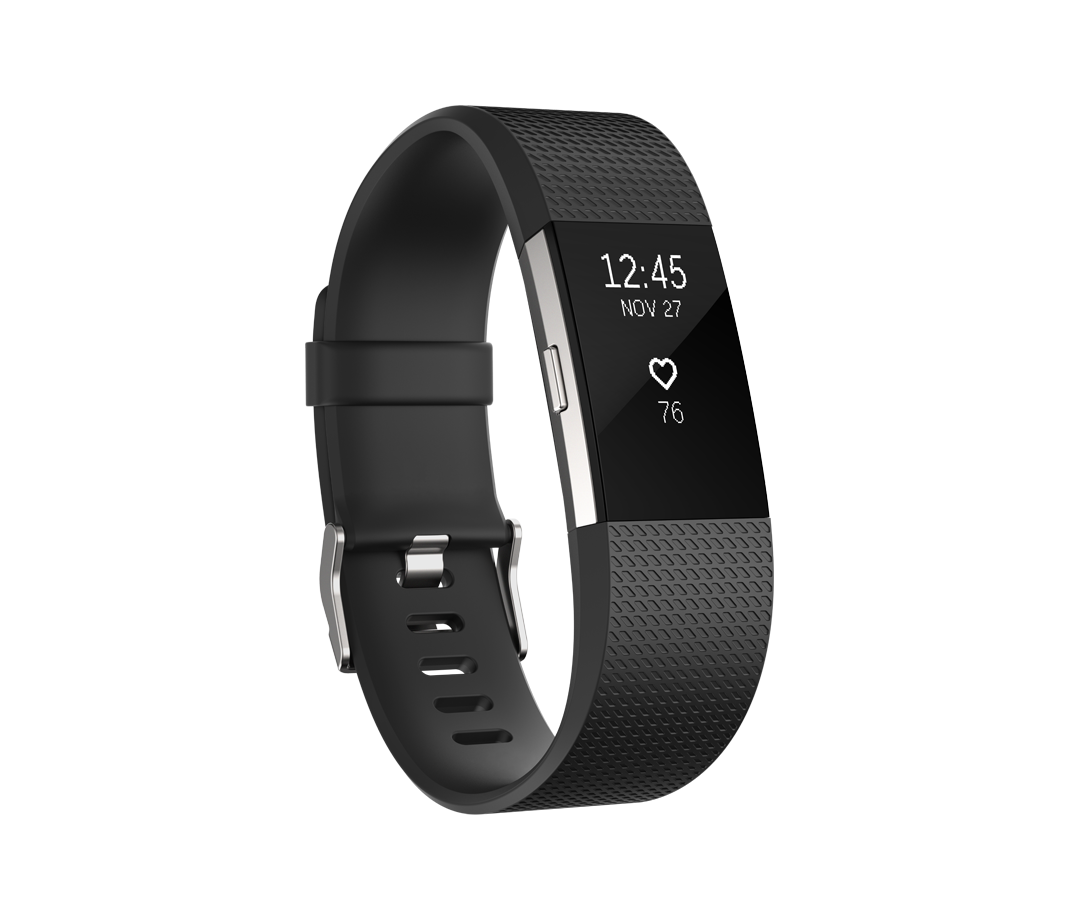 FOUR
I am looking forward to redeeming my Old Navy Super Cash this weekend!
FIVE
This week on the blog I shared…
the best M & M Cookies
…My February Goals and a January Re-Cap…
…and A Busy Person's Guide to Cleaning…
This weekend we have Birthday parties, basketball games, celebrating good grades, and the big game. I hope you have a great weekend!
-Jenna
Today I am linking with: Erika, Andrea & Narci, Oh Hey Friday, High Five for Friday, Five on Friday